Why Our Expertise Matters
Our expertise spans multiple industries, including port and marine, concrete and aggregate, food and beverage, the government sector, and more. We can also customize some products to meet the requirements of other industries. If your company's specific industry is not listed, please contact us for a consultation to discuss how we can best meet your needs.
Energy
As an expert in heavy industrial equipment and support structures, Simplicit Engineering is a perfect fit for the Oil and Gas and Renewable Energy industry.
Lifting Skids
Equipment Substructures
Industrial Equipment Design
Failure Analysis
Heavy Fabrication
ASME Pressure Vessel Design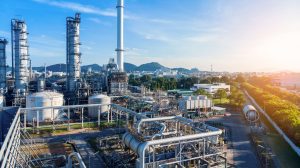 Ports & Marine
An industry expert on marine fendering and mooring design, specification writing, fender performance testing, bollard testing, berthing analysis, fendering design, mooring design, and manufacturing quality assurance.
Design and Development of Marine Fenders and Bollards
Marine Fenders and Bollards Testing and Installation Review
General Fabricated Structure, Piles, and Skids
Guidelines for the Design of Fenders Systems:2002.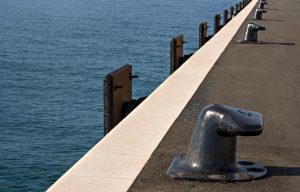 Concrete & Aggregate
Simplicit Engineering has years of experience matching mechanical needs with structural requirements, including designing steel weldments for the lifting, handling, support, and movement of large mechanical equipment with complex design loads.
Equipment Substructures
Conveyors, Bucket Elevators, and Other Material Handling Equipment
Industrial Mezzanines
Bulk Storage Tanks, Silos, Bins, and Hoppers
Equipment Foundations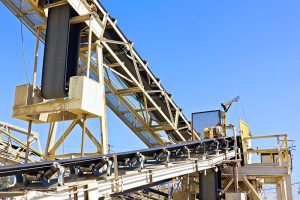 Food & Beverage
In the food and beverage industry, products must be handled with care. Some facilities require the use of specific lifting and handling equipment. Specialized designs to comply with industry hygiene standards.
Specialized Hygienic Requirement Design
Vibratory and Belted Conveyors
Sanitary Mezzanine and Equipment Substructure Designs
Equipment Foundations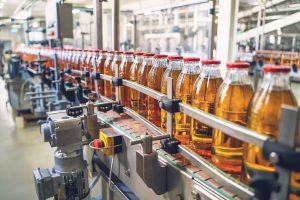 Government Sector
We also offer expertise in both mechanical and structural engineering to the government sector. All of the services offered to the public sector can be offered to the government sector under the following NAICS Codes:
NAICS-541614: Process, Physical Distribution, and Logistics Consulting Services
NAICS-541611: Administrative Management Consulting
NAICS-541330: Engineering Services
NAICS-541340: Drafting Services
NAICS-541512: Information Management Computer Systems Integration Design Services
NAICS-611430: Professional Management Development Training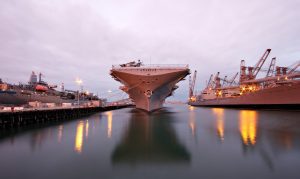 Additional Industries
We provide Professional Engineering and Project Management consulting for clients upgrading their facility's equipment and structures for their companies' future growth. While we work with specific industry interests, our capabilities carry over to multiple industries, plants, and factory types.
Mezzanines
Equipment Racks
Stairways
Lifting Equipment and Skids
General Fabricated Structures such as Mezzanines, Equipment and Pipe Racks, Skids, Stairs, Ladders, and Guardrails
OSHA Compliance Reviews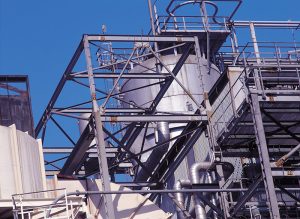 Let's Talk About Your Next Project
---
If you're ready to work with a team that provides constant contact through every step of the project, contact Simplicit Engineering to learn more.