Here at Simplicit, our goal is to have satisfied customers who return to us for all their engineering and construction management needs. Our open communication style and willingness to personalize our work for specific projects help us stand out in the industry. Our team is not afraid of a challenge and looks at all sides of a process to optimize our work, and best serve our clients.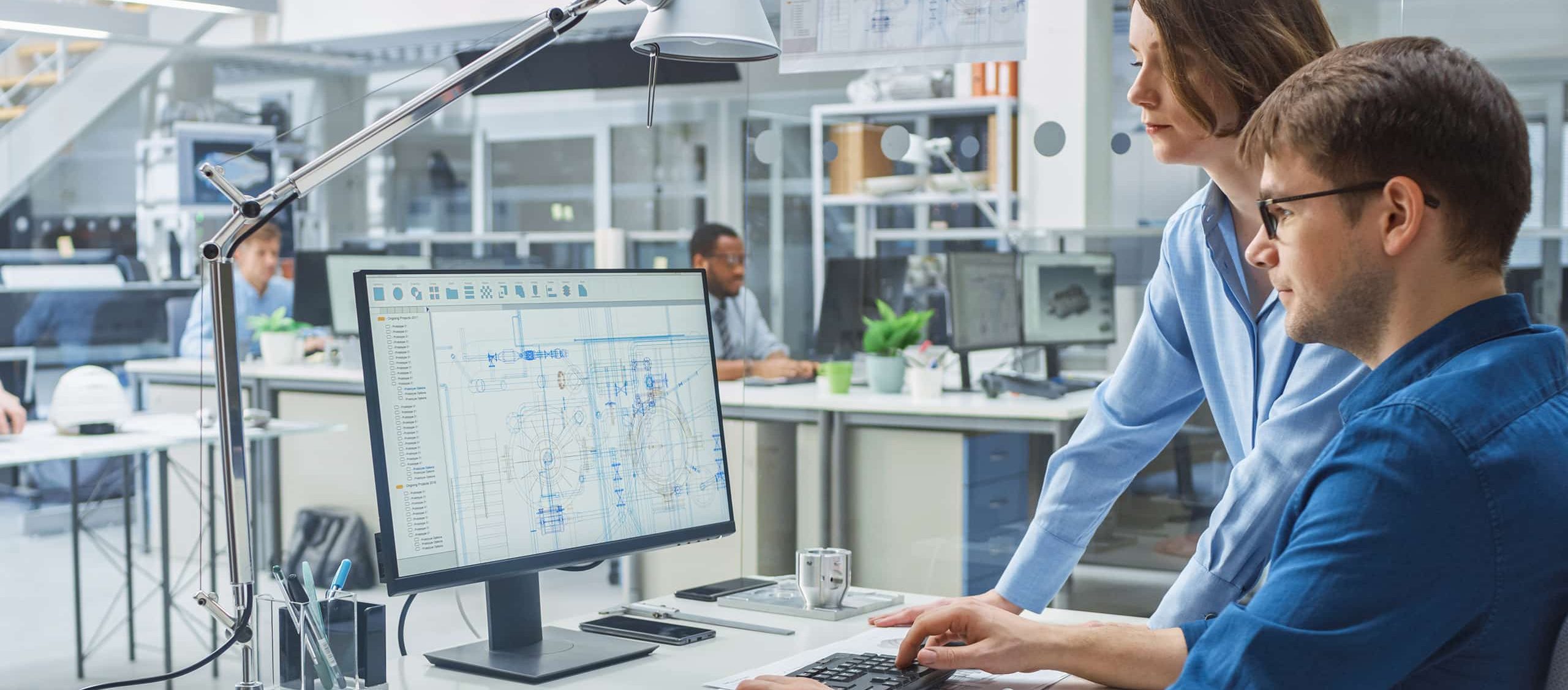 Founded in 2015 in San Antonio, Texas, Josh Hargrave, a military spouse, decided to start a remote-based company that could be successful no matter where his family was stationed. Simplicit's top-notch employees have expertise in multiple fields of study and span five states. We work with a network of contractors ready to assist our customers with the highest level of service. We promise that your company's needs and expectations will always come first.
Why Simplicit?
Simple, Practical, and Effective Solutions – It doesn't have to be complicated
An Understanding Approach – Your company is unique and will always be treated as such
Candor – We believe in open, honest, and sincere communication
Our Core Values
Treat others how we would like to be treated.
View every challenge as an opportunity.
Think before we act and take responsibility for our actions.