A benefit of working with Simplicit's professional engineers and design team is the ability to provide you with both mechanical engineering and structural engineering expertise in one firm. In addition to ensuring that products are correctly and safely developed, we analyze your structures for their ability to stay secure no matter the stress or pressure they face in their environment. Our analysis includes reviewing the different dynamic load imparted by industrial equipment along with the structure's ability to withstand wind, seismic, and other external environmental factors. Structural engineering is an essential part of any project. We provide impactful analysis and expertise to complete your project without hiring a second team of engineers. In addition to ensuring safety and compliance, we can help manage your project budget and timeline to help you stay on track. We pride ourselves on our mastery of both mechanical and structural fields of study, acting as a partner to our clients to help them grow their businesses.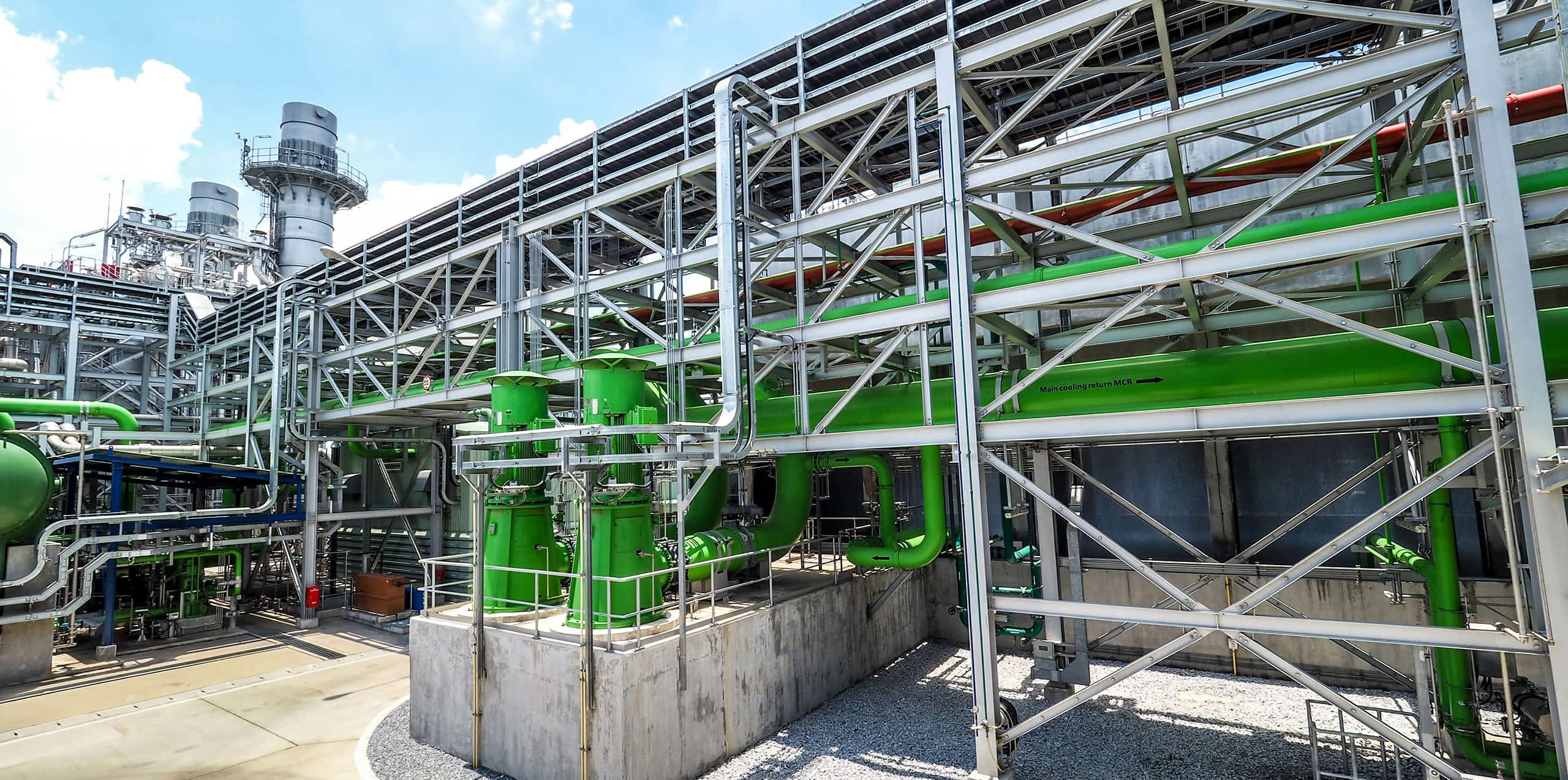 Structural Engineering Design Services
Structural Engineering Designs
Plant and Facility Steel Structure Designs
Equipment Supports
Mezzanines
Towers
Pipe Supports Racks
Storage Structures
Moment and Braced Frames
Frame Designs
Silos and Bins
Ladders, Stairs, and Guardrails
Cold-Formed Steel
Plant and Facility Concrete Structure Designs
Retaining Walls, Columns, Beams, Piers, and Panels
Foundation Designs
Shallow and Deep Foundations
Matt Foundations
Slab on Grade
Anchor Design
Equipment Pad
Foundation Modifications and Repairs
Code and Standards Experts
AISC, ASCE, ACI, IBC, FEMA, OSHA, AWS, PCI, AISI
Professional Engineering PE Review
Support Resources
3rd Party Reviews and Opinions
Engineer of Record
Site Safety Reviews
Structural Design and Analysis
Dynamic and Static Analysis
Equipment Load Review
Vibratory Analysis
Finite Element Analysis
Seismic Analysis
Wind Analysis
Failure Analysis
CAD Services
2d and 3d Modeling and Renderings
Structural Design Drawings
Detailed Fabrication Shop Drawings
As-built Drawings
Inspection Drawings
Structural Engineering Design Software
SolidWorks
SolidWorks Simulation
AutoCAD 2d
SolidWorks PDM
RISA Foundation
RISA 3d
RISA Section
RISA Connection
Hilti Profis
Let's Talk About Your Next Project
---
If you're ready to work with a team that provides constant contact through every step of the project, contact Simplicit Engineering to learn more.